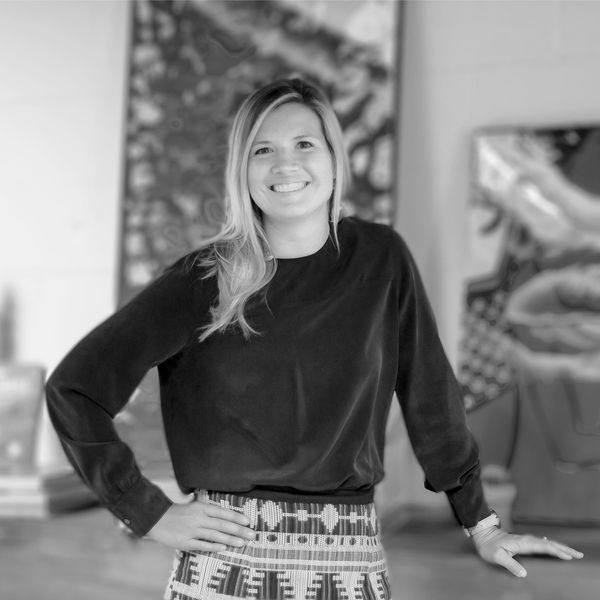 Welcome To Summit Architecture + Design.
Summit is a boutique architecture and interiors design studio.
We merge regional design with international influence to create a design solution based on our client's goals, site, context, program and budget. Our creative design process is rooted by hand-crafted exploration paired with digital technology. We are inspired by ambitious clients with challenging goals.
Anna Kissell, AIA, the founder of Summit Architecture + Design, currently resides in Manhattan Beach, CA. She holds a Master in Architecture (M.Arch) from Boston Architectural College and a B.S. in Architecture from the University of Maryland's School of Architecture, Planning, and Preservation. Anna is currently a Licensed Architect in state of Colorado and Maryland.
Experiencing different cultures, climates, landscapes, food and architecture have led to a deep appreciation of regional variation and adaptation. Anna is a passionate skier and hiker. She loves to travel, paint and build things in her spare time.
Prior to starting her own practice, Anna worked at The Rockport Company and Reebok International designing and executing unique, physical environments around the world. She also lead design teams at an award-winning architecture firm in Boston, MA. Clients included Lululemon, Sonos, California Closets, Unita Club, Boston Beer Company, and the Museum of the American Arts & Crafts Movement.
If you are interested in collaborating on a project please contact:
Anna Kissell, AIA
anna@summit.design
+1 (781) 364 0965
Colorado License # ARC.00406853
Maryland License # 04-20991